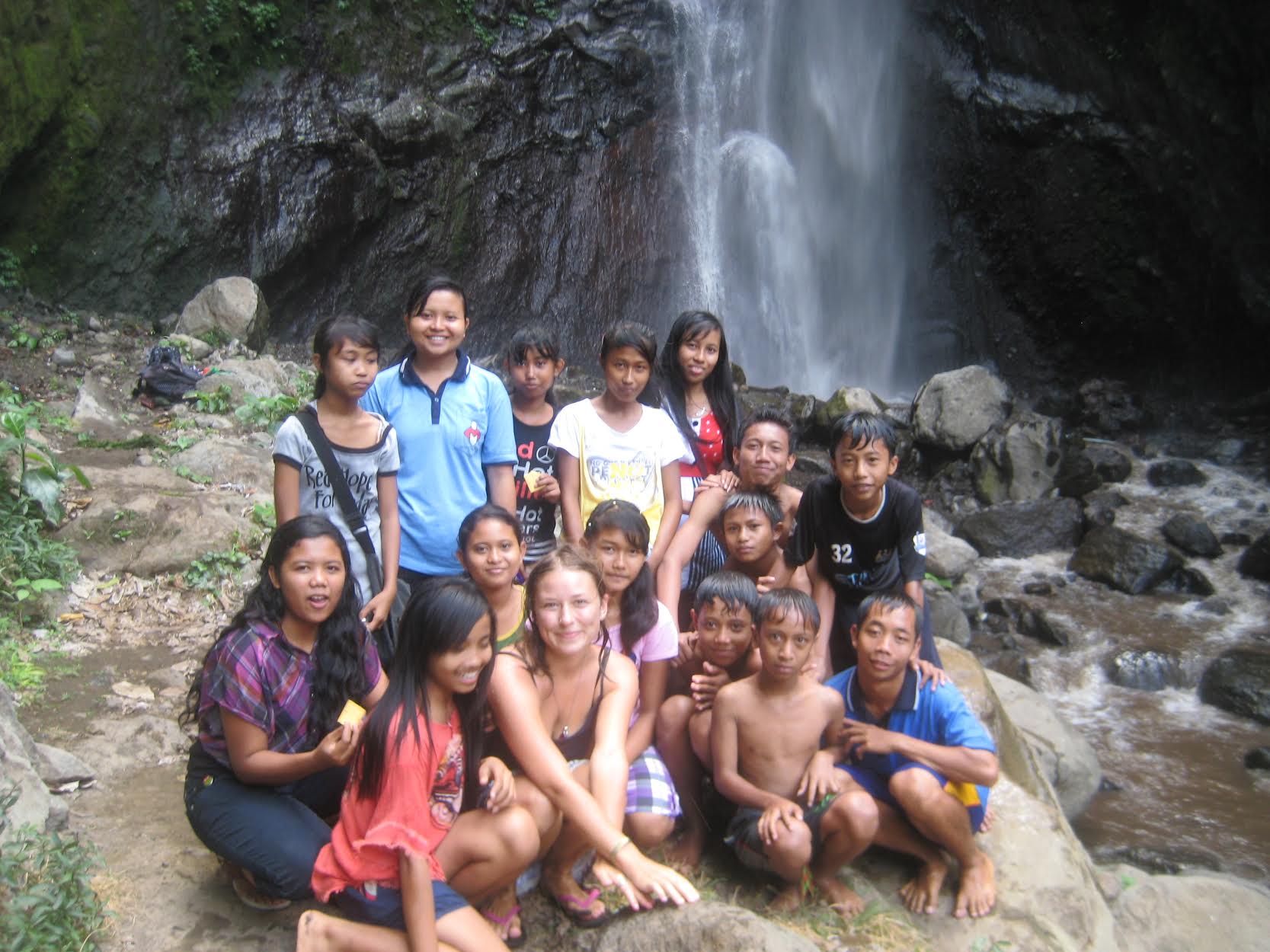 Hannah (Canada)
I've been a teacher for many years after I completed my TESOL diploma at ATC in Vancouver. So far I have taught in China, Indonesia and Italy, and every lesson I plan, no matter where in the world I am, no matter who I am teaching, I always think back to what I learned at ATC. I took so much away from this class – that learning should be fun, interactive, creative, inspiring. I strive to put into my lessons the feelings that I myself was able to experience in that classroom at ATC. Thank you Ali and Philip so much for your openness, wisdom and guidance. I truly will never forget, I am so grateful!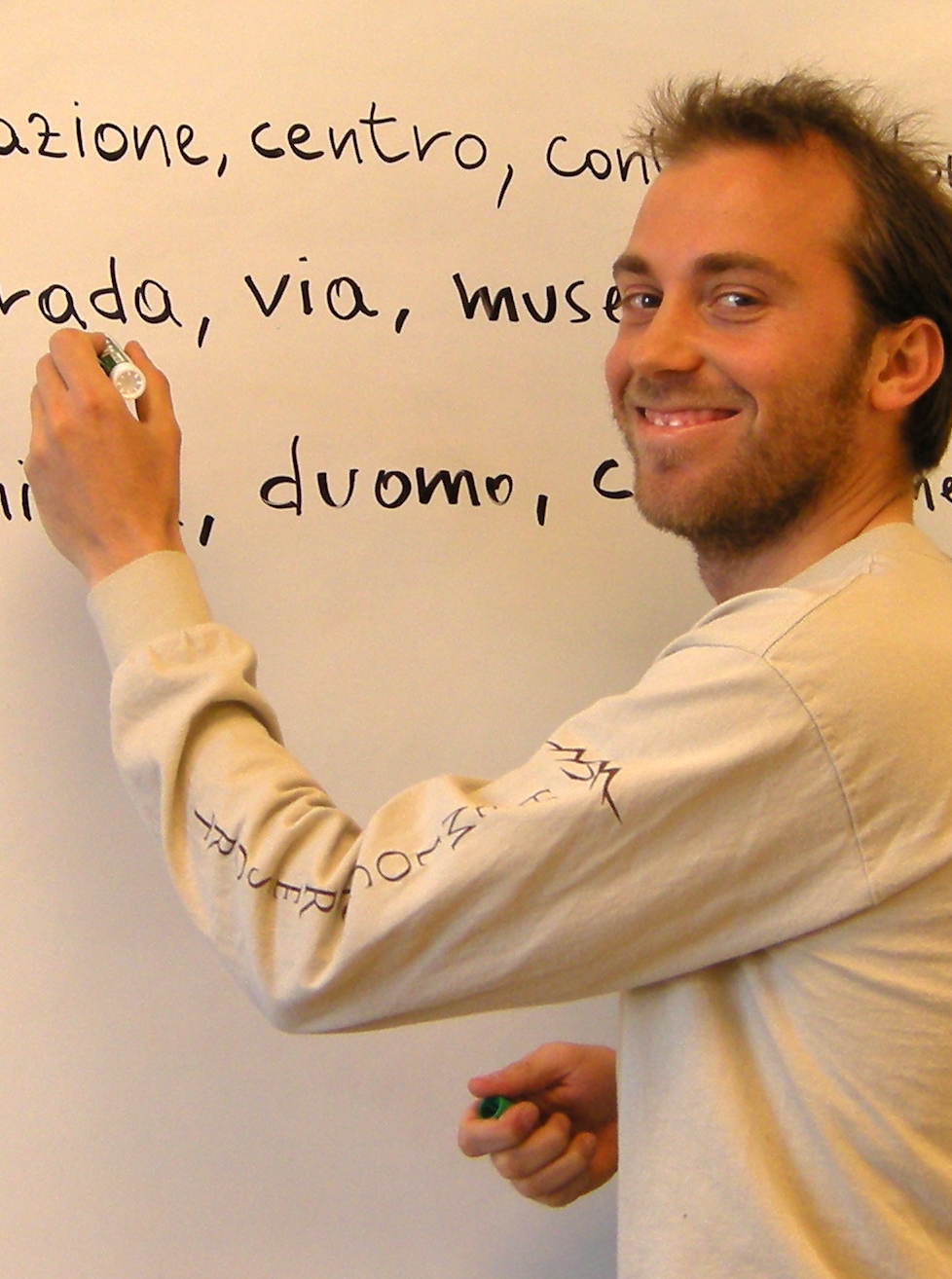 Fabrizio (Italy)
I adore this ESL teacher training program at ATC. It's challenging and it's a high level preparation where the students are the real main characters. We have to do a lot of presentations like real teachers. I remember the anxiety of my first presentation…but I'm getting comfortable and most importantly, more confident.I'm very proud of me! I enjoy the comfy atmosphere at ATC, I like coming here before the class to study or simply to take my lunch with other students. Every day we also have a Language Exchange Program; I can perk up my teaching skills teaching Italian every Tuesday as well as learn a bit of Spanish and Chinese. Teaching Italian using English is a pretty good exercise for my new language. In my future, I'd like to teach Italian connected to Art History (which was my University major) in some different country (Canada, Japan, Ireland, Mexico). Travel and teach for a couple of years and then try to make my own business and live in Italy. But step by step….first, the TESOL diploma!

John (Canada)
Before signing up, I might have been concerned that an on online course wouldn't be as engaging as a traditional class, but ATC's online course turned out to be a rewarding and thought-provoking experience which provided me with many new ideas and insights about teaching. The team at ATC were very friendly, upbeat, and easy to work with (and always prompt in returning assignments or answering any emails I sent them!). The whole process of the course--from registration to completion--was smooth and enjoyable, and I'm glad to have participated in it.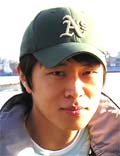 Won (Korea)
I was interested in TESOL and I came to ATC to have a chance to study ESL teacher training as well as imporve my English presentation skills. The program is well organized and effective with interesting topics and activities that spice up the lessons. The school atmosphere is special and I always felt comfortable and confident at ATC. The classmates, teacher, and other staff were very kind and friendly. Soon, I'm going back to Korea and I will start to study at the university. After finishing my studies, I'm going to find a good job and I believe my life in Canada and my time at ATC will help me with my future goals. I'm happy to have my last memories of Canada at ATC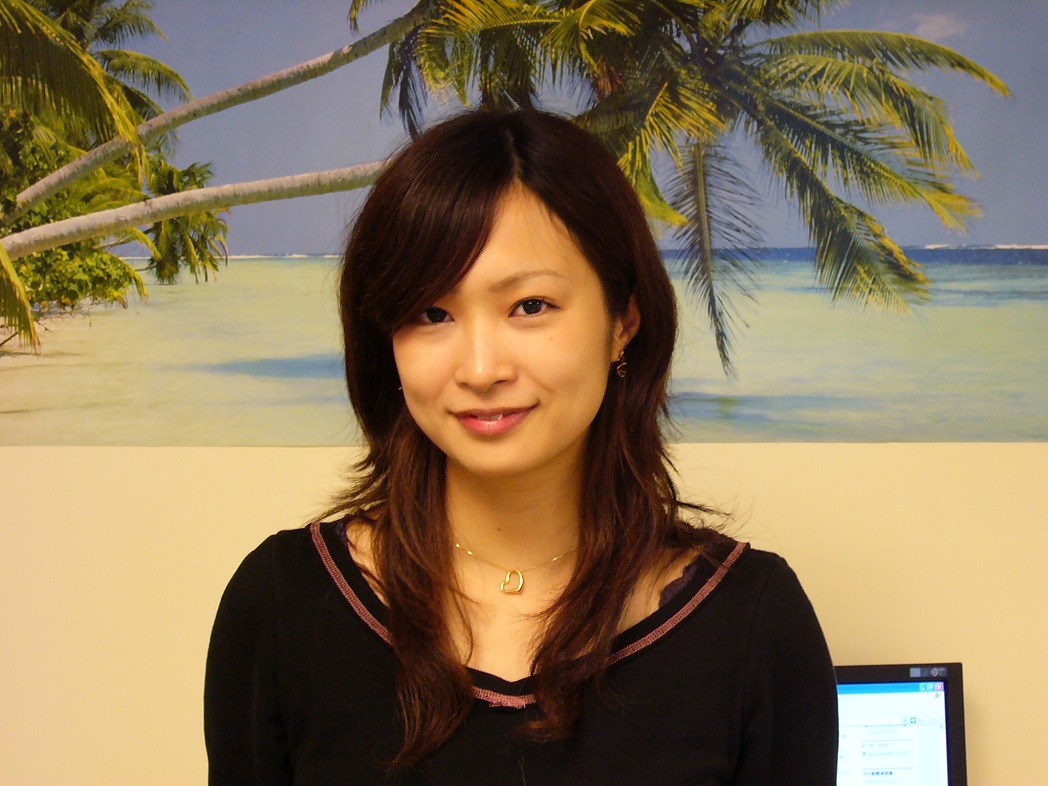 Yuka (Japan)
I came to ATC because when I looked at its website, the atmosphere of the school was cozy and friendly... it's very exciting because every day we can study grammar, listening, reading, and vocabulary. Classmates and the teacher are always friendly and easy to talk to. Sometimes at lunch we hold a casual party and it makes our relationships stronger. I'm interested in the trade business so in my future I want to learn business English... Thank you for everything!! Every class and lunch time were fantastic and unforgettable!

Yenna (Russia)
I really enjoyed studying at ATC's TESOL program. The course is very well-balanced, so we had not only theory, but a lot of practical assignments as well, which were useful and fun at the same time. I think all students benefited a lot from the individual presentations we had, because we had a chance to try ourselves as teachers and then receive feedback. Very useful and interesting experience! The atmosphere of the school is very friendly and somehow relaxed, everyone is very helpful. And I liked my class a lot, there were people from different countries, we even had some language exchange time. So, now I can handle a basic conversation in Japanese, Italian and Spanish. Well, very basic. I'm going to continue my studies this year and am thinking of teaching English abroad somewhere in the future.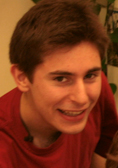 Thomas (France)
The TESOL program is exciting and challenging! Our teacher provides us with a lot of practical activities which give us the real feel of what it's like to be a teacher. The school atmosphere is really wonderful! All of the students and the teacher are very kind and friendly! This helps me a lot when studying here because I feel comfortable and I'm not nervous if I make a mistake. I recommend the school for everyone who is looking for a great TESOL program and school atmosphere. Also here you've got the opportunity to make a lot of international friends from different countries in the world! In the future, I plan to go to BCIT to study about Business and Design. I hope to get a job which will match three things: business, design, and English, and eventually, I plan to open my own business.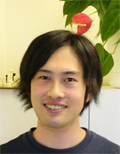 Yohei (Japan)
I would rate the TESOL program as excellent! I really enjoyed the program. This program is quite sophisticated and well-organized. It was new and exciting for me to study from a teacher's point of view. I learned a lot in class, but the teacher is the best example of how to teach. In my opinion, In this course I learned something more valuable than just information from the books. I learned the importance of the teaching process itself. My plan for the future is to become a tour guide in Japan because in the TESOL program I learned how to lead groups of people and I also have confidence in my knowledge about tourism and hospitality. This has been a very valuable experience for me.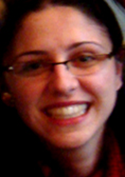 Patricia (Brazil)
ATC, for me, was a great happening and surely made my stay in Vancouver even more special! The great atmosphere that we have in class and in the school in general makes the TESOL classes even better. It's a friendly and at the same time very professional place where you can make international friends and exchange knowledge and culture with students from all over the world. Besides all these, TESOL is a high-level course in which there are a lot of practical activities, which makes the program more interesting and active for the students. In these classes, we can really acquire the knowledge and skills necessary to be an ESL teacher, as I intend to be. I have a plan to teach when I go back to Brazil and taking the TESOL program made me find out that I can really teach and have the necessary confidence. Finally, I want to thank everybody at ATC for being so kind to me and for the opportunity to be a part of this big family for some time!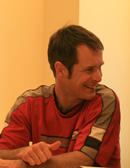 James(Canada)
This school was recommended to me and when I came here I liked the teacher's warmth and caring nature. He recognized my individuality and had the flexibility to teach me what I needed. I like the hands on nature of the program and the teacher's style of encouraging students and leading gently but effectively. ATC is a very welcoming, open, and respectful school. People are supported in sharing their opinions, their culture, and their dreams. There is a sense of community and belonging shared by everyone. My immediate plan is to go to Japan to teach ESL there. I may teach in other Asian countries as well.

Hernan(Mexico)
Going to school at ATC is one of the best experiences I've had in a long time; the three hours in the TESOL class just seemed to fly because everything was so interesting and fascinating. I learned a lot of different things that can affect the learning ability of students such as psychology, culture shock, and the students' background. The program is very well-organized, professional, and entertaining, and is also very well-balanced between theory and practice. I also like the comfortable atmosphere of the classroom where the teacher makes everyone feel comfortable but at the same time makes sure that each student uses their potential to the maximum. Being at ATC is always great and it feels more like being a part of a big family. We all have lunch togeher and have fun activities after class. I made a lot of friends here and when I graduate I'm going to miss everybody here including the teacher.